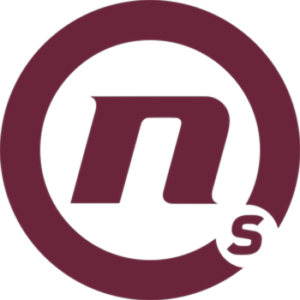 Nova S is part of the largest regional network – Nova. It offers viewers a wide variety of content such as entertainment, political and talk shows, news and documentary programs, exclusive sports content, as well as top quality domestic and foreign films and series. The famous shows "Utisak nedelje" and "Veče sa Ivanom Ivanovićem" are part of the Nova S program scheme.
The entertainment-informative character "Medju nama", hosted and edited by Maja Nikolic and Natasa Miljkovic, airs every work day from 5pm and the show "Zdravi sad r Katarinom Bajec" can be watched on Sundays from 1pm. Morning on Nova S begins with the show "Mentalno Razgibavanje", which is directed and edited by Darko Mitrovic and Marko Stepanovic. In addition to making you laugh every morning before you go to work, this radio duo in a humorous way comments the latest events with their guests.
Every Sunday at 9pm Olja Beckovic, author of the show Utisak nedelje and her guests comment on latest topics that are up-to-date on the Serbian political scene, with a focus on the past week events. In his talk show, Ivan Ivanovic informs viewers on various topics from the world of politics, showbiz and many others.
The channel also broadcasts the most watched domestic series of United Media productions, such as Ubice moga oca, Žigosani u reketu, Senke nad Balkanom and the Ujka – novi horizonti.
NOVA S also exclusively broadcasts matches of the Serbian football team within the EURO 2020 Qualifiers.