CAS media is the largest media agency for cable channels in our region today. Founded in 2010 as a member of the United Group, CAS media has offices in Serbia, Bosnia and Herzegovina and Slovenia, and has stood out in the media market with a rich mix of television channels and precise
targeting of the audience group.
Our agency currently offers a mix of 27 thematic, cable, domestic and foreign channels broadcast in Serbia, Bosnia and Herzegovina, Macedonia, Montenegro, Croatia and Slovenia. In addition, CAS media also offers advertising space on regional internet portals, such as N1 portal, Sport Klub and IDJTV.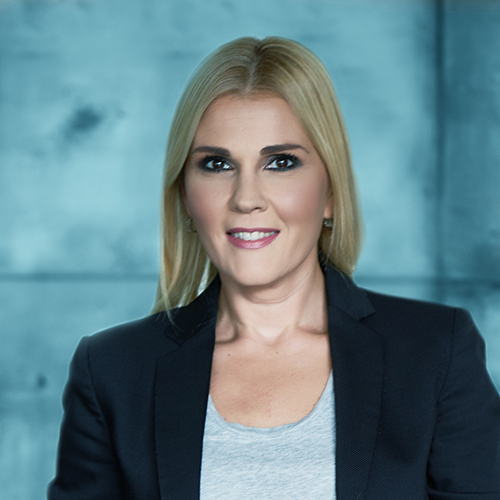 Marija Kovljenić
General Manager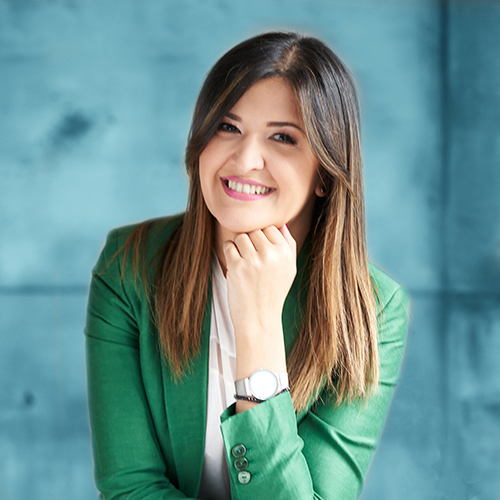 Branka Marinković
Chief Financial Officer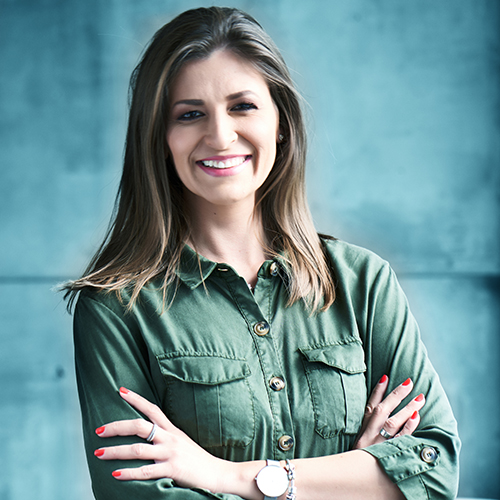 Irena Kovačević
Account Director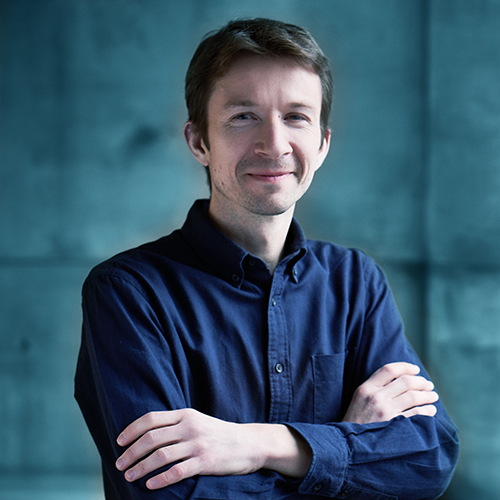 Ivan Bogataj
Media Planning Director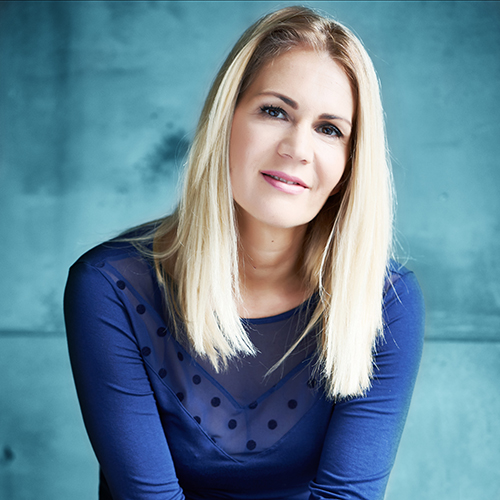 Olja Kovljenić
Account Manager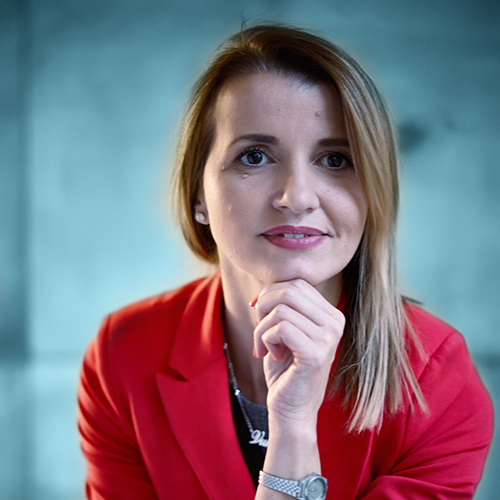 Milena Bašović Jovanović
Digital Manager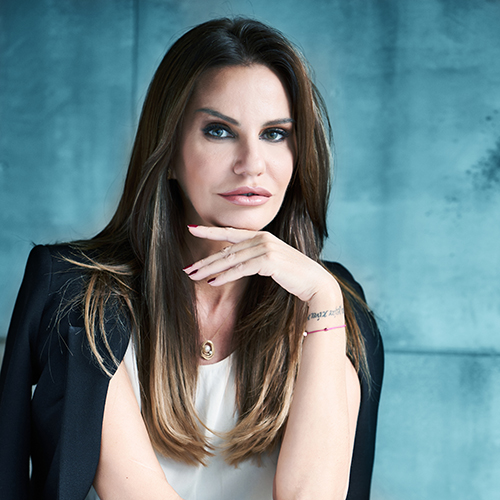 Jelena Štrbac
Client Service Manager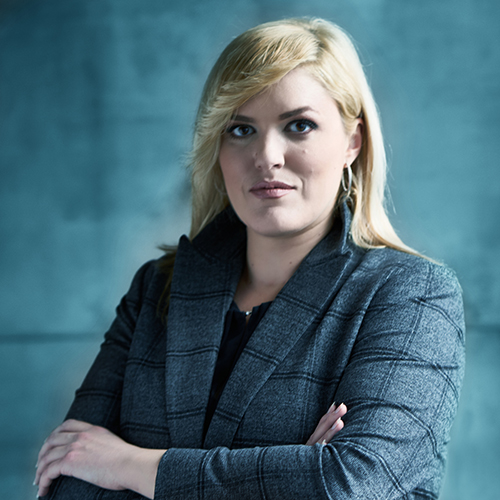 Nataša Momirski
Account Manager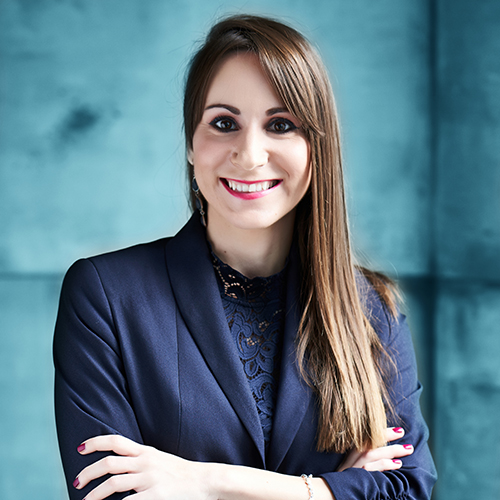 Marija Milinković
Account Manager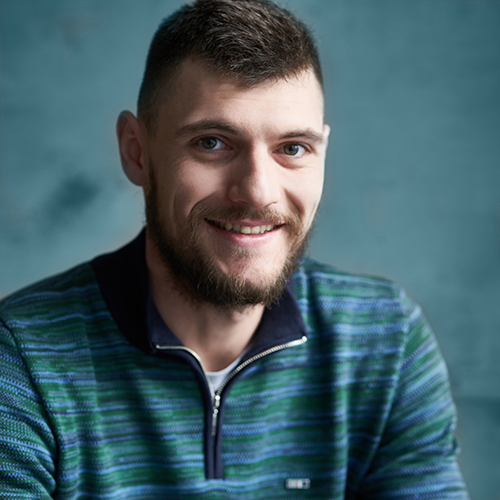 Filip Mikulić
Account Manager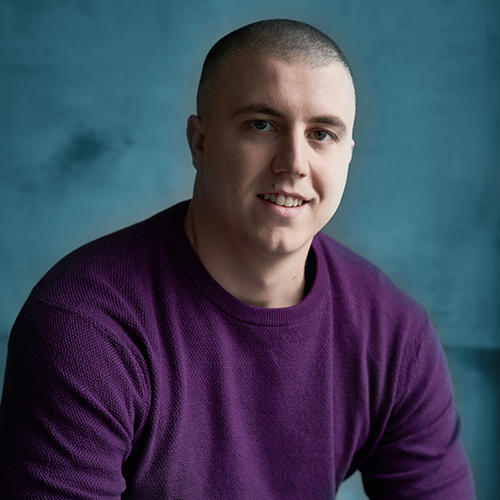 Borko Vratonjić
Senior Media Planner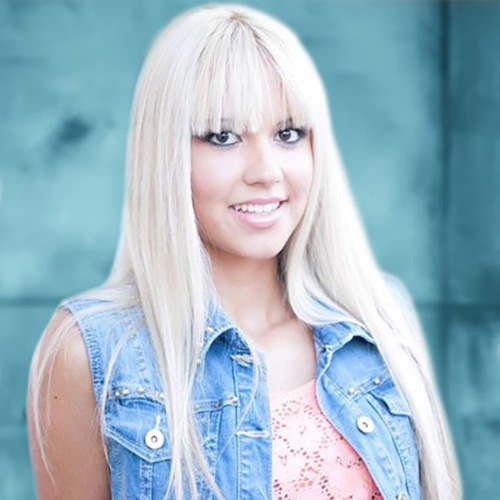 Maja Petrović
Media Planner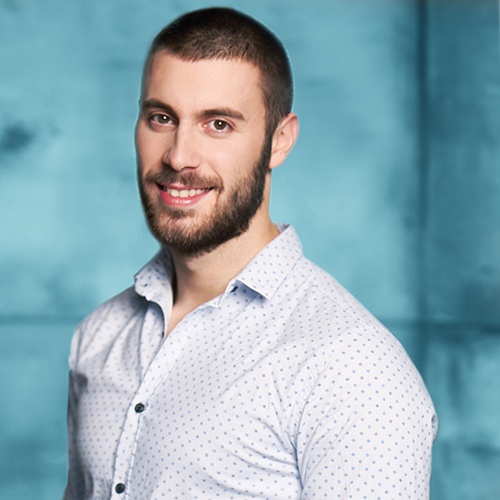 Bojan Stefanović
Media Planner