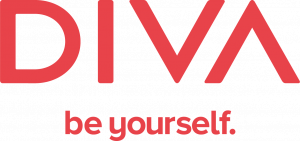 DIVA is a Universal group entertainment channel aimed at women audience worldwide.
Great dramas, holiday movies and dynamic reality shows. Full of inspirational films and series that are filled with emotion and warmth, DIVA celebrates fun with its viewers.
The largest series of Christmas and New Year's Eve films, which are broadcasted every year during November and December,  makes this channel particularly attractive to viewers.