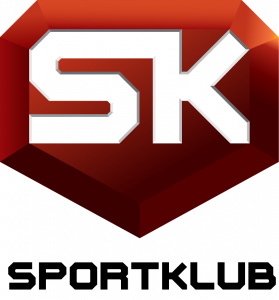 Sport Klub is the leading sports channel in the Balkans. It broadcasts the best football (Premier League, La Liga, EURO and World Cup Qualifiers and the UEFA Nations League), the best basketball (NBA, Euroleague, and Eurocup, FIBA qualifiers and tournaments) and the best tennis (Wimbledon, Masters Series and the WTA tour).
The channels also air Dutch, Turkish, Austrian, Ukrainian and Swiss football, and best auto-moto sports events: Formula 1, Moto GP, and NASCAR. It also airs the NFL, IAAF Diamond League athletics, Russian KHL hockey, and Champions League (men and women), Nations League, European and World Championships in Volleyball.
SK Golf is one of the few specialized channels for golf lovers with a live broadcasts of European and PGA tournaments, the latest news from this sport, as well as instructional shows where current and former professionals explain stroke techniques, pole picking, and other little secrets of great masters.
The rich channel portfolio includes SK1, SK2, SK3, SK4, SK5, SK6, SK7, SK8, SK9 and SK 10, the specialist SK Golf channel as well as SK HD, which offers premium enjoyment with perfect picture quality.